Did you know that not all the books in our library were originally written in English?
In Western cultures, translated works are often advertised as though originally written in English, ignoring translators' incredibly detailed and devoted work.
So in the name of those forgotten authors, here are several works available at the Russell Memorial Library that have been translated into English.
He is a brilliant math Professor with a peculiar problem–ever since a traumatic head injury, he has lived with only eighty minutes of short-term memory.
She is an astute young Housekeeper, with a ten-year-old son, who is hired to care for him.
And every morning, as the Professor and the Housekeeper are introduced to each other anew, a strange and beautiful relationship blossoms between them.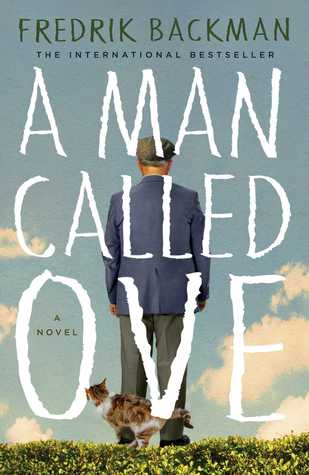 A grumpy yet loveable man finds his solitary world turned on its head when a boisterous young family moves in next door.

Meet Ove. He's a curmudgeon, the kind of man who points at people he dislikes as if they were burglars caught outside his bedroom window. He has staunch principles, strict routines, and a short fuse. People call him the bitter neighbor from hell, but must Ove be bitter just because he doesn't walk around with a smile plastered to his face all the time?
Oslo in November. The first snow of the season has fallen. A boy named Jonas wakes in the night to find his mother gone. Out his window, in the cold moonlight, he sees the snowman that inexplicably appeared in the yard earlier in the day. Around its neck is his mother's pink scarf.

Hole suspects a link between a menacing letter he's received and the disappearance of Jonas's mother—and of perhaps a dozen other women, all of whom went missing on the day of a first snowfall. As his investigation deepens, something else emerges: he is becoming a pawn in an increasingly terrifying game whose rules are devised—and constantly revised—by the killer.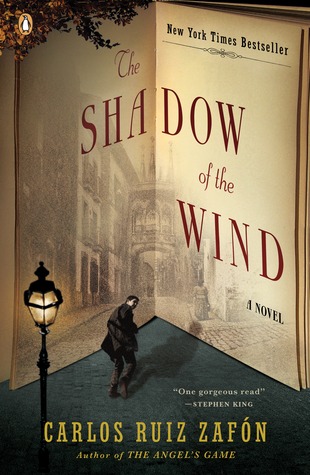 Barcelona, 1945 – just after the war, a great world city lies in shadow, nursing its wounds, and a boy named Daniel awakes on his eleventh birthday to find that he can no longer remember his mother's face. To console his only child, Daniel's widowed father, an antiquarian book dealer, initiates him into the secret of the Cemetery of Forgotten Books, a library tended by Barcelona's guild of rare-book dealers as a repository for books forgotten by the world, waiting for someone who will care about them again.
Prosper and Bo are orphans on the run from their cruel aunt and uncle. The brothers decide to hide out in Venice, where they meet a mysterious thirteen-year-old boy whop calls himself the "Thief Lord." Brilliant and charismatic, the Thief Lord leads a ring of street children who dabble in petty crimes. Prosper and Bo delight in being part of this colorful new family. But the Thief Lord has secrets of his own.
A little boy leaves the safety of his own tiny planet to travel the universe, learning the vagaries of adult behavior through a series of extraordinary encounters.
Rainbow Fish is very proud of his spectacular, shimmery scales. But one day, when a small fish asks him if he could have one, he refuses in a horribly rude way. The other fish are really upset about his behavior and don't want to play with him anymore.
Now lonely, Rainbow Fish has to find a way to make new friends.